Main content starts here, tab to start navigating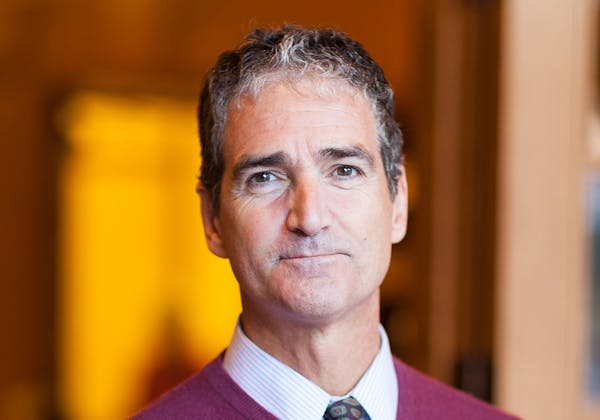 Mauro Sessarego
Maître d'Instructor—Lunch
Education:
MS, Rochester Institute of Technology, Rochester, NY. BPS, Empire State College, Saratoga Springs, NY. Istituto Tecnico Nautico, Genoa, Italy.
Professional Background:
Owner/Manager, Le Firme Restaurant, Genoa, Italy. Manager, Morgan Restaurant, Greenwich, CT; Remi Restaurant, NYC; Le Madri Restaurant, NYC. Partner/General Manager, Maxx Restaurant, NYC. General Manager, Moreno's Restaurant, NYC. Harry's Bar, Genoa, Italy.
Awards:
Marc Sarrazin Trophy (CIA team), Salon of Culinary Arts, NYC, 2007, 2006.
In Their Own Words:
Key Experience:
"In Italy, I studied to become a nautical engineer. The studies do not prepare you for the many months spent on a merchant marine vessel. Like any career, you must have a passion for it. Without it, you will be miserable. While I was on one particular three-month cruise, I began to think about how much I enjoyed working with my mother and father at the family restaurant. It was then, that I decided to build a career in hospitality."
Proudest Accomplishment:
"The accomplishment that I am most proud of is to have come to the United States and followed my family's path in the world of hospitality. Working at the CIA affords me the opportunity to teach the students not only the skills but also give them the perspective of old-world hospitality."
Advice to students:
"I tell my students to take the time to learn as much as possible now before entering the real world. I advise them to remember to balance their personal life and their work life. Don't put your dreams on hold for too long because time passes quickly."
What attracted you to the CIA:
"I was attracted to the CIA's stellar reputation. Above all, having the opportunity to be associated with some of the best professionals in our industry was a huge draw. At the CIA, I can teach and share my experiences with new professionals, but I can also be a student and learn from my colleagues."
What do you enjoy most about the CIA:
"The opportunity to be exposed to innumerable events, meet unique and prestigious icons in our field, and the ability to give back to the students my life learning and passion, that has driven me so far."
Favorite class:
"Hospitality and Guest Satisfaction. I believe that hospitality is something that comes from within. There is nothing better than transforming a diner's negative experience into a positive one or just cheering someone up."