Main content starts here, tab to start navigating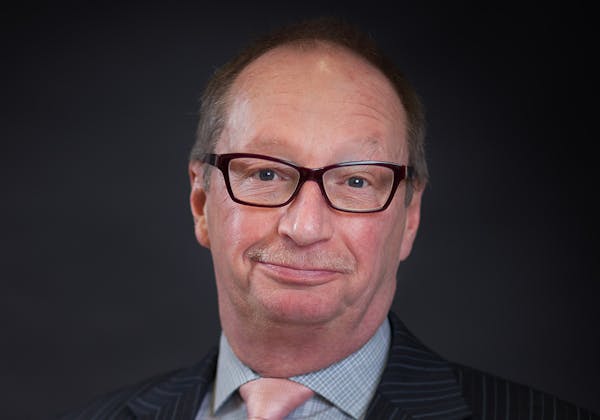 Charles A. Garibaldi '84
Maître d'Instructor—Dinner
Education:
AOS, CIA, Hyde Park, NY.
Professional Background:
Captain/Manager, Front Waiter, Coco Pazzo, NYC. Manager, Allyn's Restaurant and Cafe, Millbrook, NY. Maître d'Hôtel and Manager, Giovanni, NYC. Captain and Wine Captain, Bertrand, Greenwich, CT. Front Waiter, An American Place, NYC. Captain, The Stanhope Dining Room, NYC; Tapestries, Greenwich, CT. Waiter and Barkeep, Marcel's, West Park, NY.
Awards:
Marc Sarrazin Trophy (CIA team), Salon of Culinary Arts, NYC, 2006.